We're providing unlimited free music distribution worldwide including Content ID and TIKTOK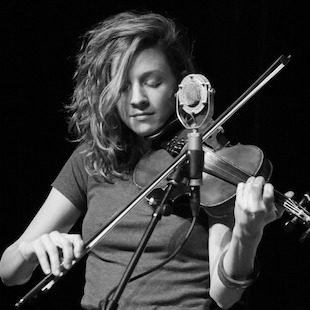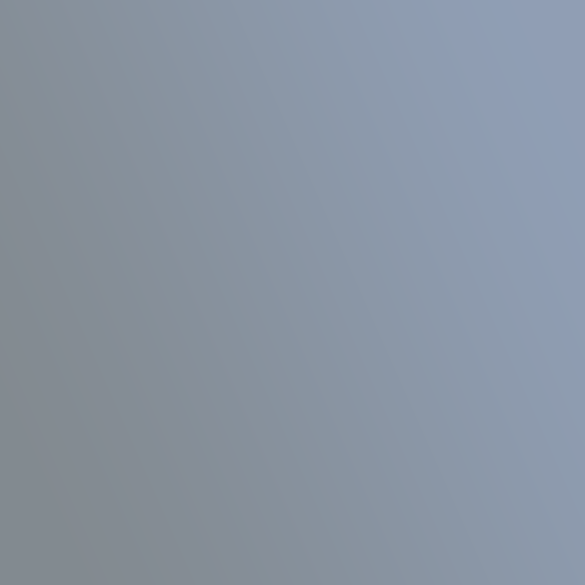 CREATE YOUR
OWN ALBUM
TRAILBLAZERS
(Feat. Ghost Dolly)
DISTRIBUTE
PAUSE
YOUR MUSIC WORLD WIDE
We're distributing music up to 40 major stores: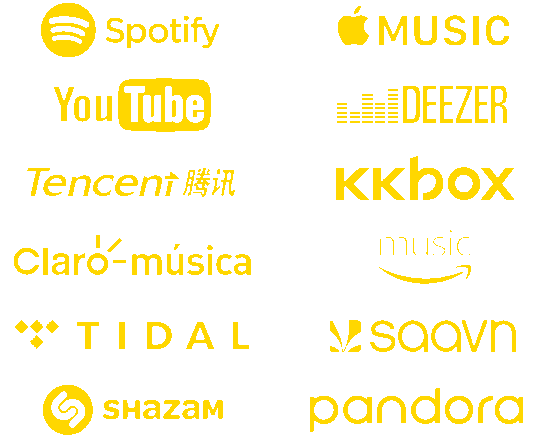 Core Muzic is a digital music distributor for independent artists aiming to maximize their music career's exposure & revenue. We deliver music to 30+ stores and sites like iTunes, Apple Music, Spotify, Amazon, Google Play, etc. We work with the largest music services on the planet, and provide unlimited distribution to thousands of artists.
Address:
#18C, St.209A, Phum 4, Chrang Chamreh Ti Mouy, Russey Keo, Phnom Penh.
Contact Us at: